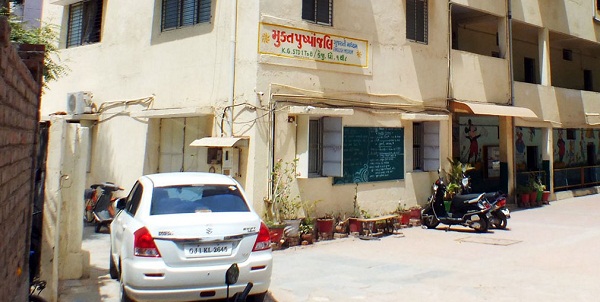 Welcome to Muktapushpanjali School
Mukta Pushpanjali School is well known Gujarati and English medium educational institution in the Ahmedabad city.Since beginning the school is actively making all possible effort to explore and hunt the speciality child and empowering it with full strength.
Pre-primary Education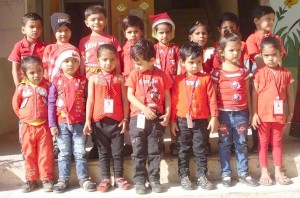 Mukta Pushpanjali School provide Pre-primary Education.Morning Assembly is organized for developing moral, human and spiritual values in students.
Primary Education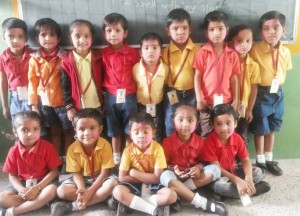 Mukta Pushpanjali school is a school in which children receive primary or elementary education between the ages of about five to eleven, coming before secondary school.
Upper Primary Education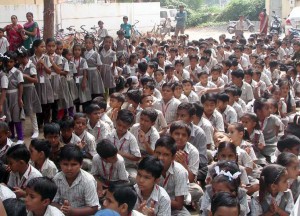 The Upper Primary is a class of people in the middle of a societal hierarchy. In sociology-economic terms, the Upper Primary is the broad group of people in contemporary society.